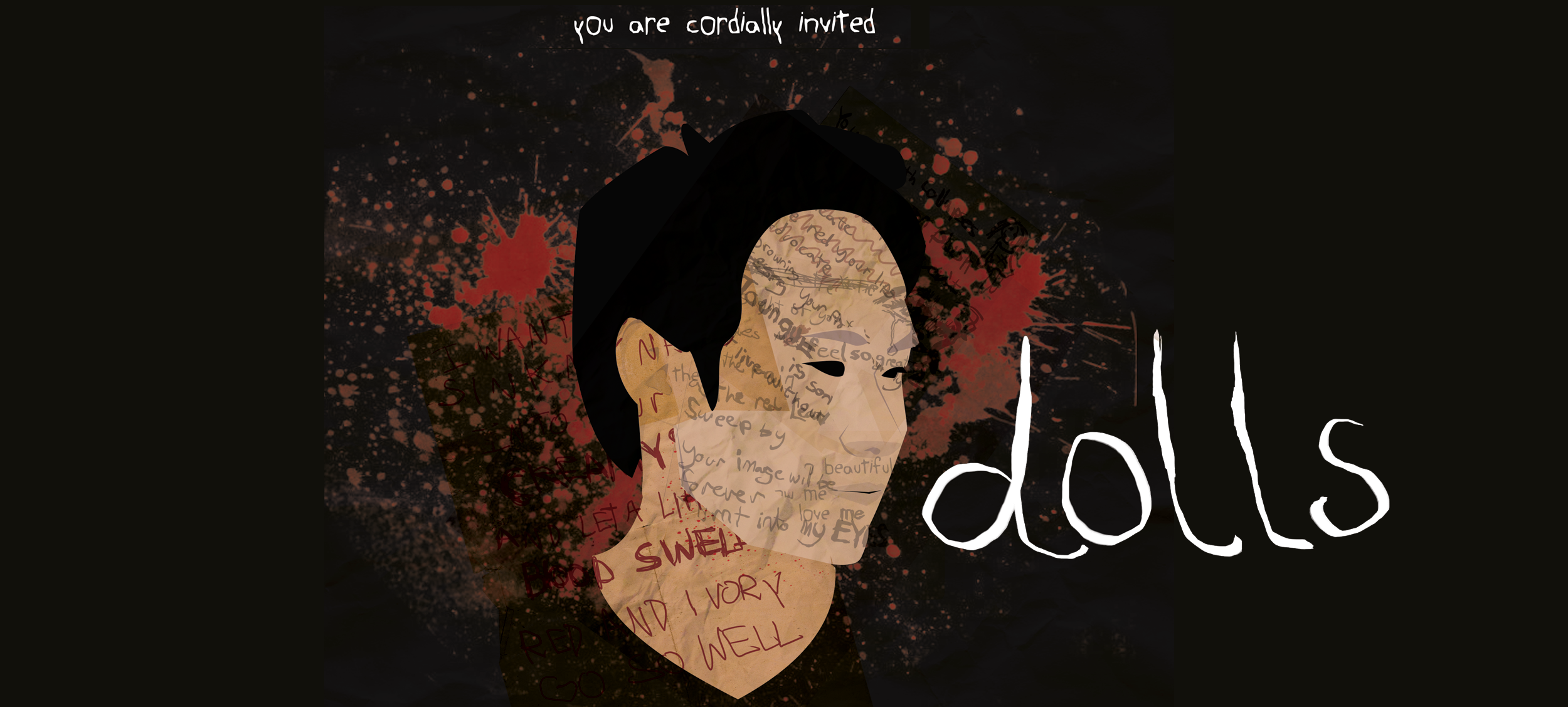 Dolls
Winner of the ETC First Penguin Award for Innovation!
After being invited to a party by a famous former classmate, Lindsey is dismayed to find no one home and a series of cryptic notes. Explore a virtual environment as you search the house for clues with a new leap motion imaging technology that shows the user's actual hands in-game.

First version created in 2 weeks by a team of 6 Carnegie Mellon students.
Note: This game requires Windows 7 and DK2 0.4.1-0.4.2 SDK. It does NOT support 4.
Youtube Link:

Install instructions
System Requirement
Windows 7
Prerequisite
Leap Motion 2.1.6, Oculus Rift DK2 Runtime 0.4.1 - 0.4.2
Installation
Download dolls.zip and unzip the folder. Double click Dolls_DirectToRift.exe to run the game
Game Control
Reach out your hand to interact with and pick up items in the virtual world. Click mouse to move in the direction you are looking and to put down items you are holding and looking at. 360 Degree movement: recommended to play standing with a wireless mouse, or sitting in a swivel chair. USB Extension Cable also recommended